North America toll-free:

+1 888 203 2093

Text

& Mobile: +1 970 227 9767

Europe & ROW:

WhatsApp

& Mobile: +372 52 99 832

NORWEGIAN FJORDS
12-Days Bergen-Kirkenes-Bergen
The Classic Voyage roundtrip Bergen with Hurtigruten or Havila is a spectacular journey calling at 34 amazing ports. Enjoy the changing landscape of over 2,545 nautical miles (2,400km) of coastline in each direction. The ports that are visited by night on the journey northbound are visited by day on the journey south. In the larger towns and cities you will have plenty of time to go ashore or join our varied excursions.
* Rates are listed per person in USD
Contact Cruise Norway for the best rates.
Thousands of customers served since 1999. We find you the

best value

and provide

exclusive deals

at

discounted rates

.

Submit the form or call us toll-free in USA & Canada:

+1 888 203 2093




North America:

Text

& Mobile: +1 970 227 9767




Europe & ROW:

WhatsApp

& Mobile: +372 52 99 832
Required fields
*
DISCLAIMER:
Rates are per person, subject to availability and can change at any time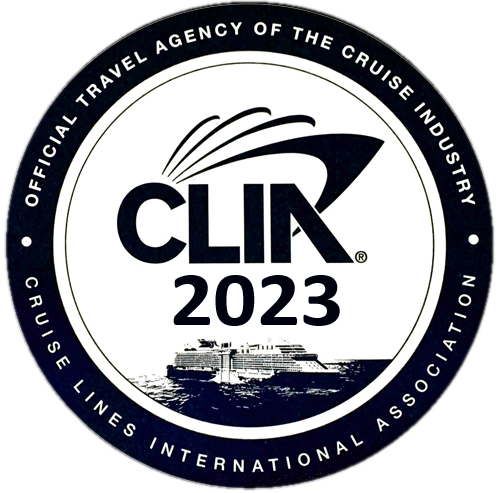 Follow us on
Follow us on