North America toll-free:

+1 888 203 2093

Text

& Mobile: +1 970 227 9767

Europe & ROW:

WhatsApp

& Mobile: +372 52 99 832

ALASKA
Alaska
Alaska small ship cruises are simply phenomenal. These are journeys of breathtaking encounters with the natural world and connect you to the people and cultures in remote indigenous villages. The new intimate luxury expedition vessel Ocean Victory with only 93 comfortable staterooms (90% with their own balcony), offers rare access to the Pacific coast. Guests can explore coastal secrets, stunning waterfalls, ancient glaciers, and hidden villages not accessible by larger vessels.
Contact Cruise Norway for the best rates
DISCLAIMER:
Rates are per person and subject to change.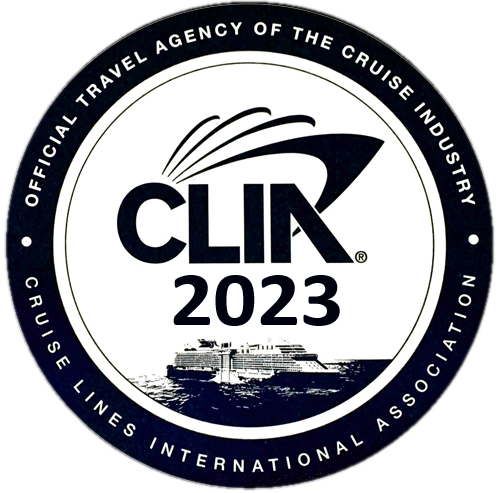 Follow us on
Follow us on