North America toll-free:

+1 888 203 2093

Text

& Mobile: +1 970 227 9767

Europe & ROW:

WhatsApp

& Mobile: +372 52 99 832

Name Your Price
Name Your Price
Name Your Price
Name Your Price
Antarctica - Name Your Price
This is a new way to book an expedition cruise -- instead of a fixed, up-front price, tell us how much you want to spend, and we will work to find a cruise that fits your budget!
Cruise Norway serves as a clearinghouse for quality ship lines who can not dilute their brand names. Hence, we have access to pricing you can not obtain directly. Note that most Antarctica pricing include a pre-night hotel and roundtrip South America flights from Buenos Aires or Santiago. We represent only quality ship lines offering tremendous value. We request that you do not disclose your bargain price on board the ship. This is a non-binding form you submit, and we will alert you of the Antarctica program available at Your Price.
DISCLAIMER:
Rates are per person and subject to change.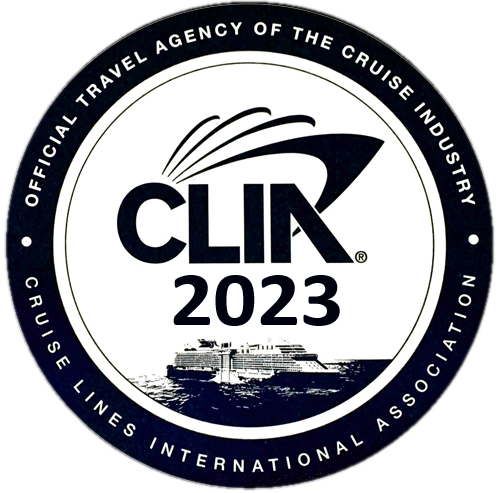 Follow us on
Follow us on