North America toll-free:

+1 888 203 2093

Text

& Mobile: +1 970 227 9767

Europe & ROW:

WhatsApp

& Mobile: +372 52 99 832

Groups
Cruise Norway will offer the best group terms. Ask about our lower fares for extended families, companies. A small expedition ship in a remote part of the world is a wonderful place to celebrate a wedding, a special anniversary, a birthday party, a family reunion, or a corporate event. The ships are designed for small groups of for example 16 passengers organized by a family member, a travel organizer or by membership clubs and organizations. These groups can join other fellow passengers on a scheduled cruise expedition adventure while still organizing their own private on board and excursion programs.
GROUP AND CHARTER INQUIRY
DISCLAIMER:
Rates are per person and subject to change.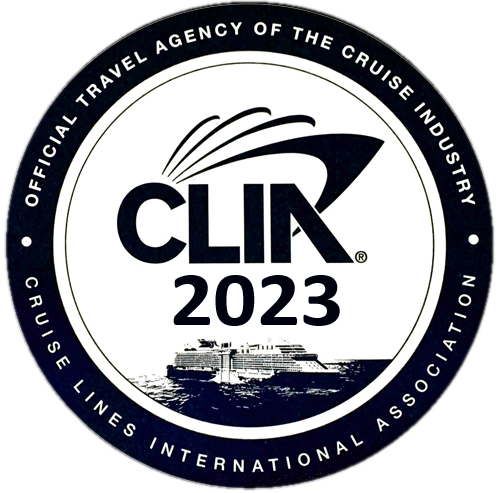 Follow us on
Follow us on