Norwegian Arctic
Majestic fjords and UNESCO sites. Cruise Norway will take you there for less.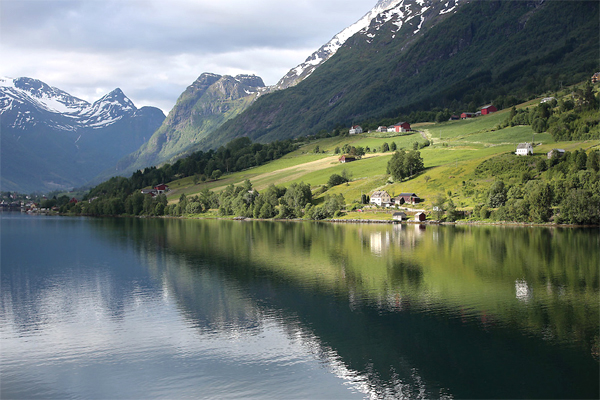 NORWEGIAN ARCTIC
Norway is known for its beautiful fjords and charming ports. As you cross the Arctic Circle during the summer months you will experience the Midnight Sun. Explore the Lofoten Islands and its picturesque small fishing villages, mountains, and beaches. Visit the North Cape and take in the Arctic landscape. Meet the indigenous Sami people tending to the reindeer.
* Rates are listed per person in USD

Contact Cruise Norway for Lower Rates!


Thousands of customers served since 1999. We find you the

best value

and provide

exclusive deals

. Submit the form or call toll free USA

1 888 203 2093

or Mobile/WhatsApp

+1 910 233 0774




Required fields

*




DISCLAIMER:

Rates are per person and subject to change.