North America toll-free:

+1 888 203 2093

Text

& Mobile: +1 970 227 9767

Europe & ROW:

WhatsApp

& Mobile: +372 52 99 832

PATAGONIA
Patagonia
Take a journey to the 'edge of the earth' as you explore Chile's southern tip. Popular destinations include a visit to the historic Cape Horn (Cabo de Hornos). At the southernmost point of the Tierra del Fuego (Land of Fire) archipelago, the most isolated place in the Americas, this steep, rocky headland on Hornos Island marks the northern boundary of the famous Drake Passage, where the Atlantic and Pacific Oceans meet.
Contact Cruise Norway for the best rates
↑ Back to Search
Contact Cruise Norway for the best rates.
Thousands of customers served since 1999. We find you the

best value

and provide

exclusive deals

at

discounted rates

.

Submit the form or call us toll-free in USA & Canada:

+1 888 203 2093




North America:

Text

& Mobile: +1 970 227 9767




Europe & ROW:

WhatsApp

& Mobile: +372 52 99 832
Required fields
*
DISCLAIMER:
Rates are per person and subject to change.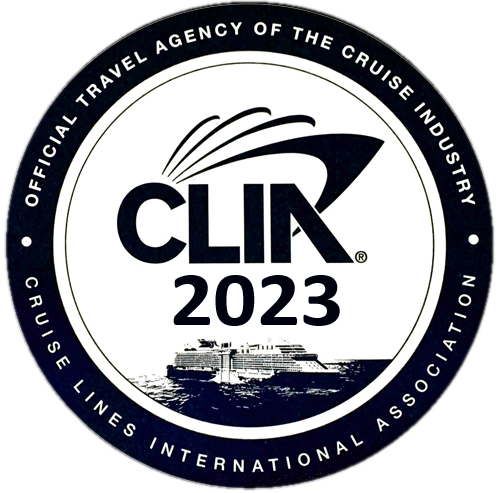 Follow us on
Follow us on