North America toll-free:

+1 888 203 2093

WhatsApp

& Mobile: +1 315 636 4721

Europe & ROW:

WhatsApp

& Mobile: +372 52 99 832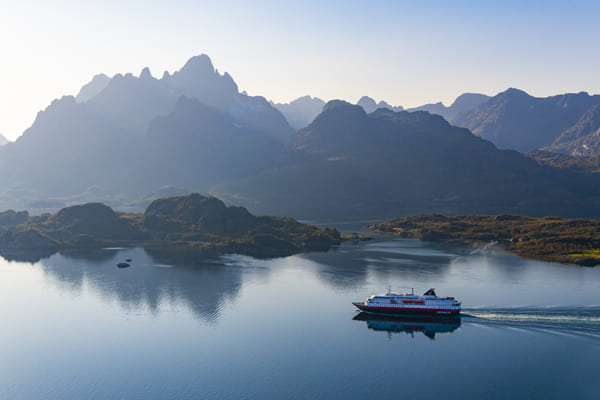 FIND YOUR CRUISE EXPEDITION
FIND YOUR CRUISE EXPEDITION
* For search results & for subscription to our newsletter with special offers
CRUISE NORWAY - WORLDWIDE EXPEDITIONS
Cruise Norway offers small ship cruise expeditions to Norwegian Fjords, Antarctica, Spitsbergen, Greenland, Iceland, Northwest Passage, Arctic Canada, and the North Pole. Since 1999, thousands of happy customers have relied on our expertise to select the best trips and ships at the lowest prices.

BEST DEALS NOW
Adventure Travelers! As expedition cruise experts with access to much lower pricing, we are in high demand. If you have not heard back from us by email within one business day, please check your spam folder. If you require immediate booking assistance, please reach out to us via WhatsApp, phone or text.
WhatsApp us and get your quote today!
TOP DESTINATIONS
DISCLAIMER:
Rates are per person and subject to change.