Remote, mysterious, extreme and located on the southern fringe of the frozen Arctic Ocean, Spitsbergen is a land forged by ice, wind and sea. Our expedition style landings take you close to the wildlife, the ghost towns of early whaling stations, remote mining towns and spectacular fjords and icebergs.
Freedom Flash Sale! Book by July 8th and save up to 40% on select expeditions!
This is a Limited time and capacity controlled offer. Contact us to unlock the best savings and risk-free booking terms!
Circumnavigating Svalbard
MS Fram
Duration: 12 Days
Departures:
2021: June 5 / June 15 / June 25
Price from $8,267 USD per person
Explore
Spitsbergen Circumnavigation
MS Spitsbergen
Duration: 10 Days
Departures:
2021: June 4 / June 12 / June 20 / July 6
Price from $8,250 USD per person
Explore
Complete Svalbard Circumnavigation
MS Spitsbergen
Duration: 12 Days
Departures:
2021: Jul 14 / Jul 24 / Aug 3 / Aug 13 / Aug 23 / Sep 2 / Sep 12
Price from $6,549 USD per person
Explore
Island Hopping in the Arctic
MS Spitsbergen
Duration: 13 Days
Departure: May 24th 2021
Price from $5,798 USD per person
Explore
Iceland – Jan Mayen – Spitsbergen
MS Fram
Duration: 15 Days
Departure: May 25th 2021
Price from $5,667  USD per person
Explore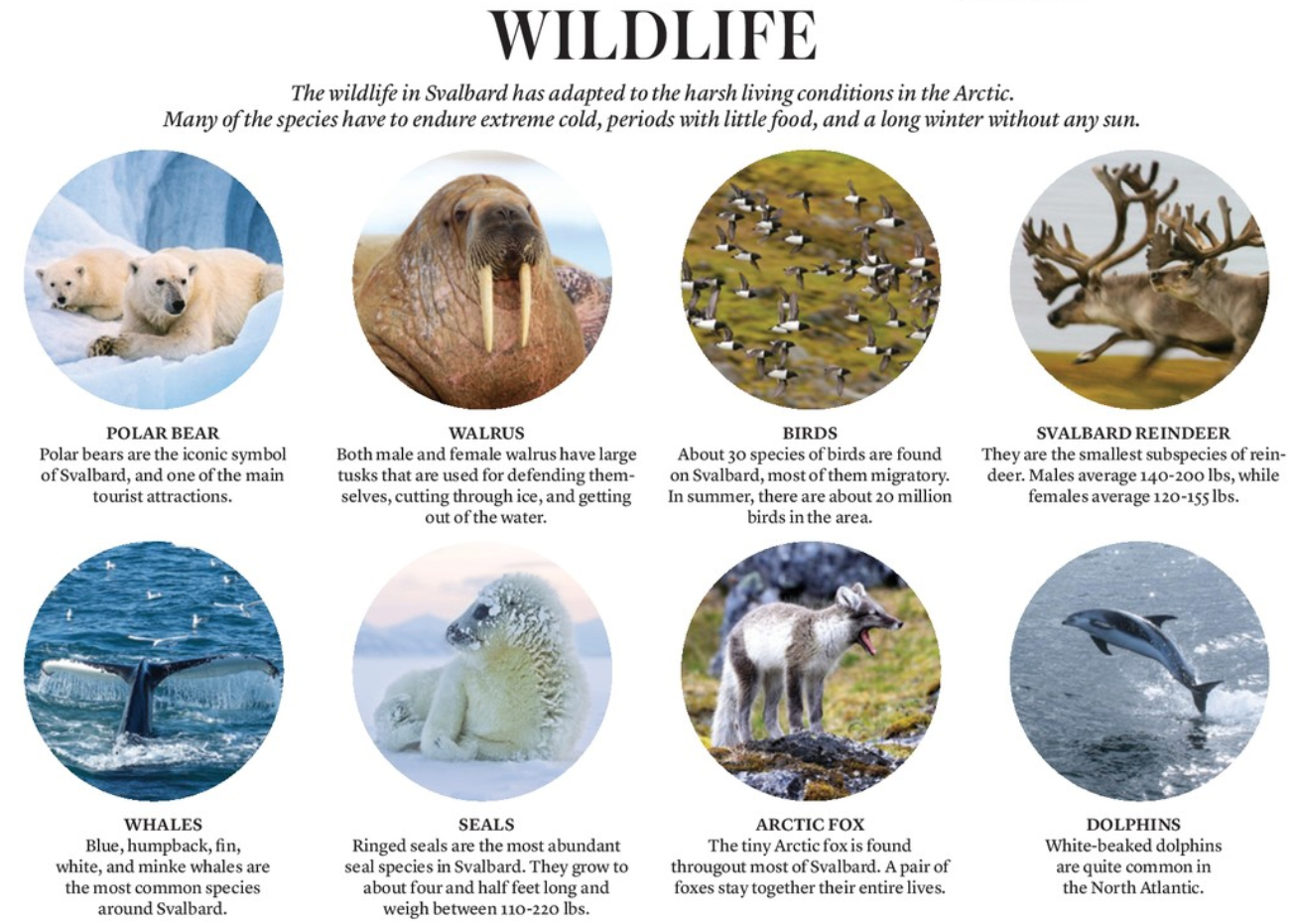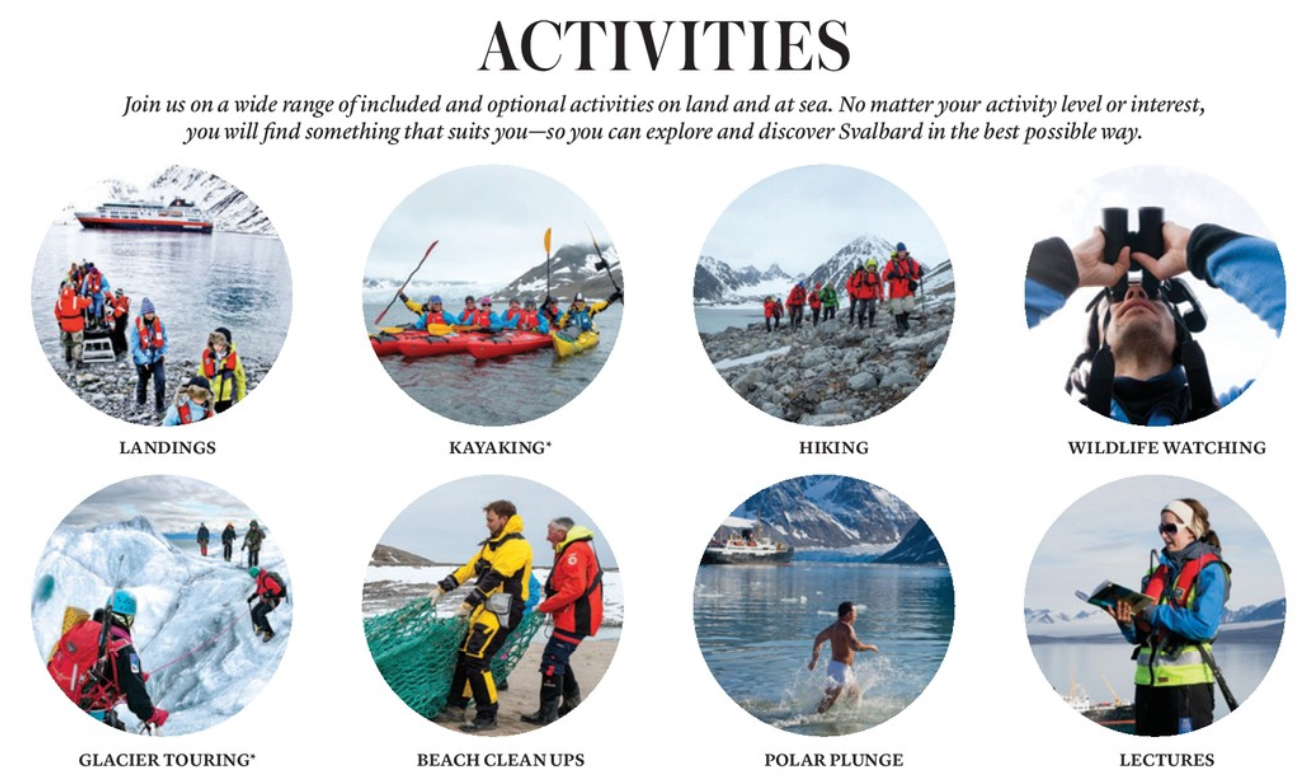 The 'Fun' Print
This offer is valid for new bookings only
The discount percentage is off the cruise portion of the tour
Cabins are capacity controlled and subject to sell out without notice
Other restrictions may apply