North America toll-free:

+1 888 203 2093

Text

& Mobile: +1 970 227 9767

Europe & ROW:

WhatsApp

& Mobile: +372 52 99 832


Photography Expedition Tours
Cruise Norway is launching photography group tours to some of the most breathtaking and remote locations on the planet! Our expertly crafted tours will take you to some of the world's most photogenic destinations, including Antarctica, Norway, Alaska and everything in between. With Cruise Norway, you'll have the opportunity to capture stunning landscapes and wildlife in their natural habitat, while also immersing yourself in the local culture and cuisine.
Each trip will be hosted by a guest photographer along with Ash Lowndes, our inhouse photographer and expedition advisor, ensuring that you have the best possible experience. On the expedition you will have the support of our expert photography advice through onboard lectures, one-on-one photo shoots and workshops as well as of course in field tips and tricks to make the most of all of your photographic opportunities.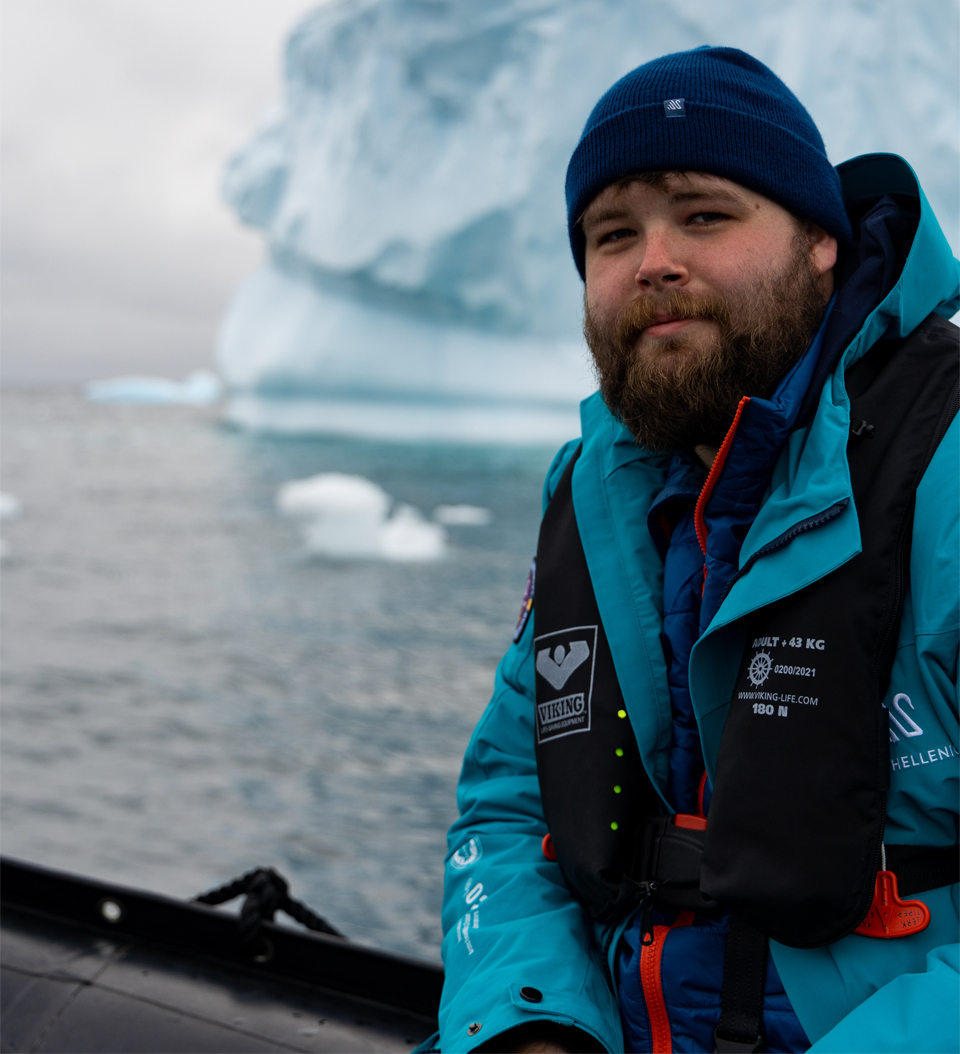 The form below will help us gauge where you would like us to host these fantastic experiences. Fill it out and we will be in touch.
DISCLAIMER:
Rates are per person and subject to change.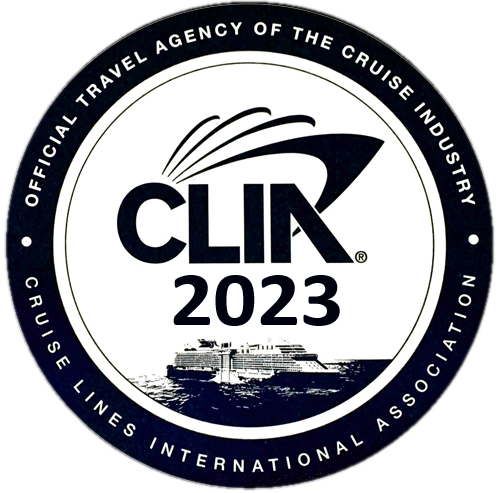 Follow us on
Follow us on