North America toll-free:

+1 888 203 2093

Text

& Mobile: +1 970 227 9767

Europe & ROW:

WhatsApp

& Mobile: +372 52 99 832

SOUTH AMERICA
South America
Discover the pulse and rhythm of vibrant South America. Find the spirit of Brazil in its rainforests and on its beaches. Follow in the footsteps of pirates and explorers. Explore the deep coves and towering glaciers of the Chilean Fjords. Visit the relics of ancient civilizations and search for the world's rarest and most diverse wildlife. In South America, you'll meet some of the world's most remote people and visit the most biodiverse regions on the planet. Plus you will enjoy sublime white sand beaches and turquoise waters.
Contact Cruise Norway for the best rates
↑ Back to Search

Contact Cruise Norway for the best rates.
Thousands of customers served since 1999. We find you the

best value

and provide

exclusive deals

at

discounted rates

.

Submit the form or call us toll free in USA & Canada

1 888 203 2093




North America:

Text

& Mobile: +1 970 227 9767




Europe & ROW:

WhatsApp

& Mobile: +372 52 99 832
Required fields
*
DISCLAIMER:
Rates are per person and subject to change.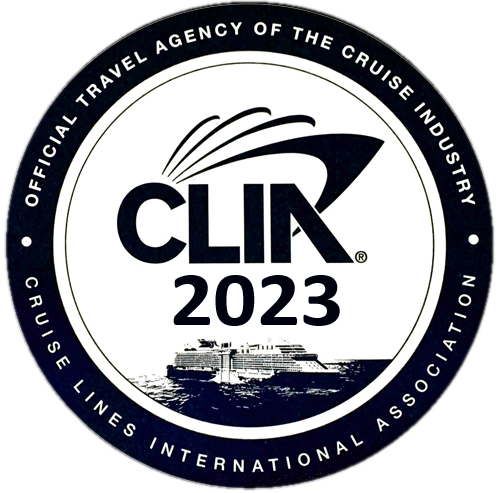 Follow us on
Follow us on