North America toll-free:

+1 888 203 2093

Text

& Mobile: +1 970 227 9767

Europe & ROW:

WhatsApp

& Mobile: +372 52 99 832


Ocean Endeavour (Antarctica)
We are a specialist operator offering cruises and on-continent adventures in the Antarctic and the Arctic. We don't use the word 'specialist' lightly: we truly know what we are talking about. We don't stretch ourselves across the globe, but instead keep our focus on Latin America and the Polar regions making our knowledge unbeatable.
The Ocean Endeavour
With her ice-strengthened hull and advanced navigation equipment, the Ocean Endeavour is ideally suited for expedition cruising to Antarctica. The expansive decks and outdoor spaces provide opportunities to view the magnificent scenery. There are numerous interior and exterior areas, where you can enjoy the company of your fellow travellers or experience Antarctica in quiet solitude.
Read more ...
See less...
CATEGORY 1: SINGLE INSIDE
Cabin Size: 9 – 10 sqm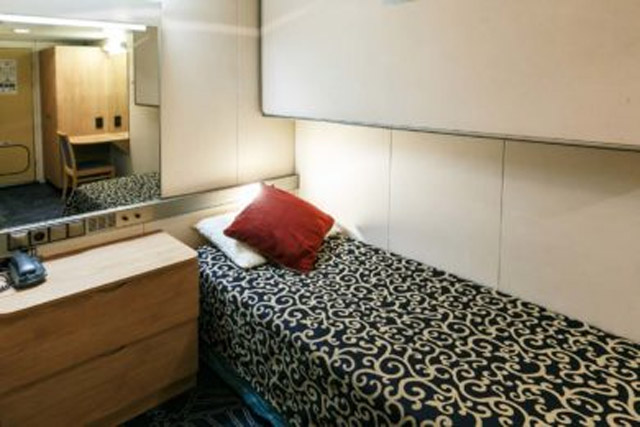 CATEGORY 2: TRIPLE INSIDE
Cabin Size: 20 sqm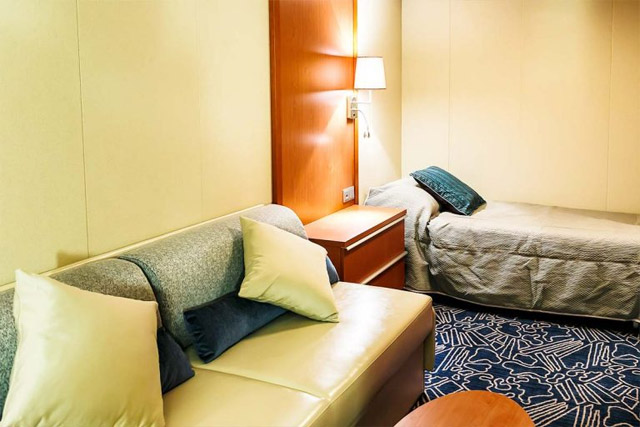 CATEGORY 3: INTERIOR TWIN
Cabin Size: 9 – 10 sqm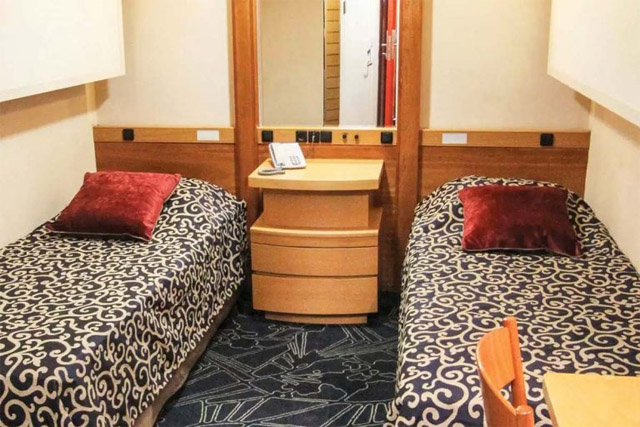 CATEGORY 4: EXTERIOR TWIN/SINGLE
Cabin Size: 9 – 10 sqm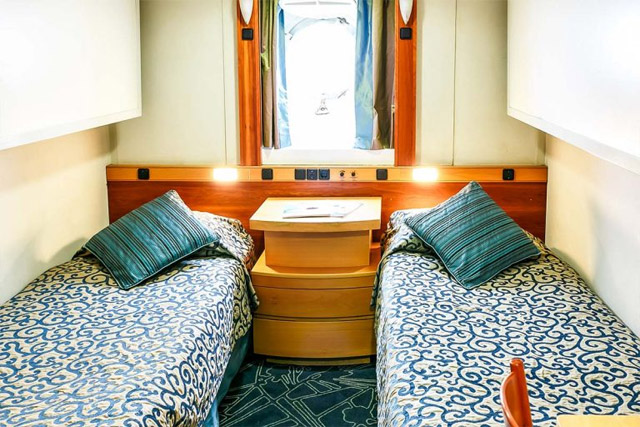 CATEGORY 5: MAIN TWIN
Cabin Size: 9 – 10 sqm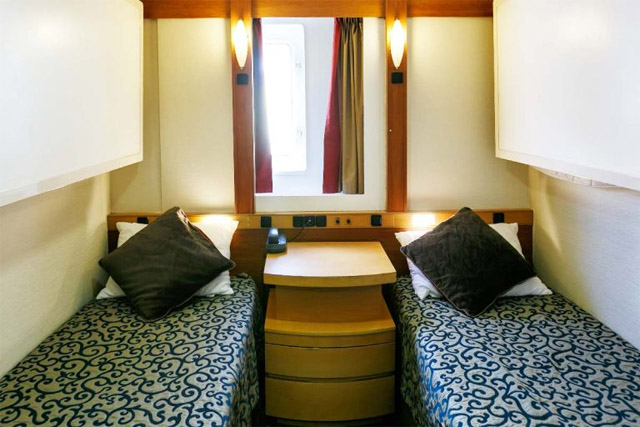 CATEGORY 6: COMFORT TWIN
Cabin Size: 18 – 20 sqm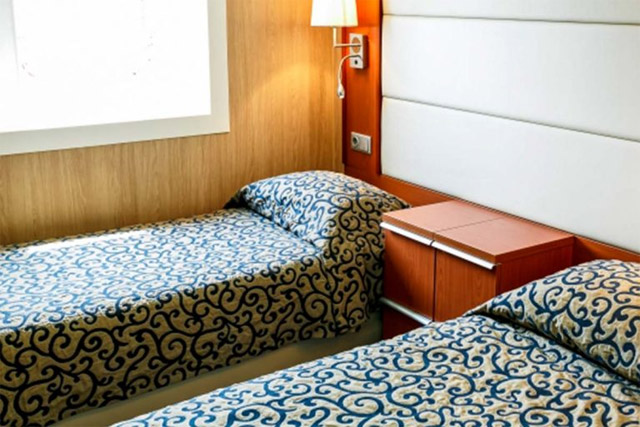 CATEGORY 7: SELECT TWIN
Cabin Size: 18 – 20 sqm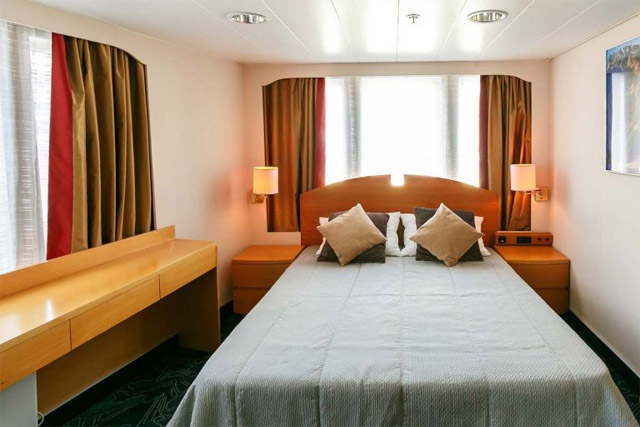 CATEGORY 8: SUPERIOR TWIN
Cabin Size: 19 sqm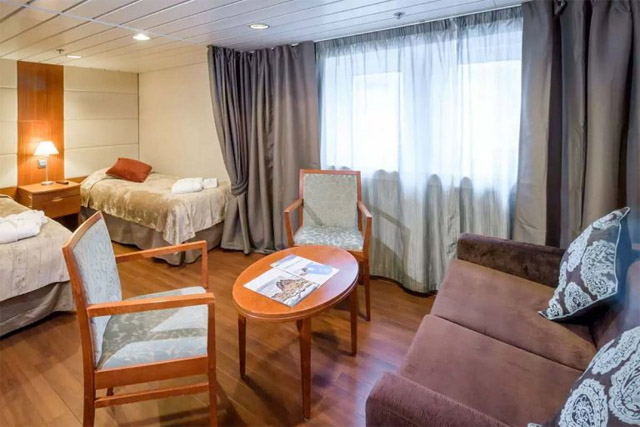 CATEGORY 9: JUNIOR SUITE
Cabin Size: 30 sqm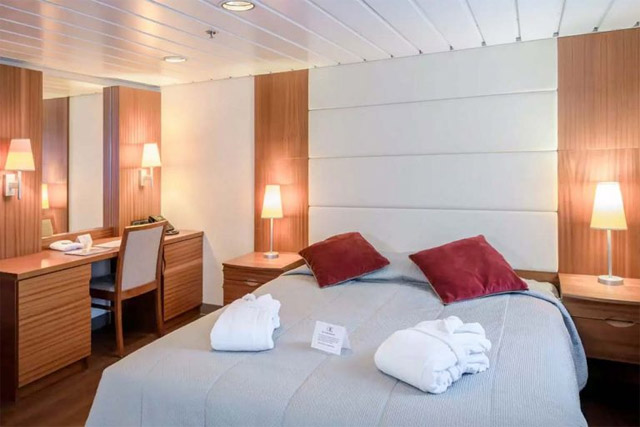 CATEGORY 10: SUITE
Cabin Size: 30 sqm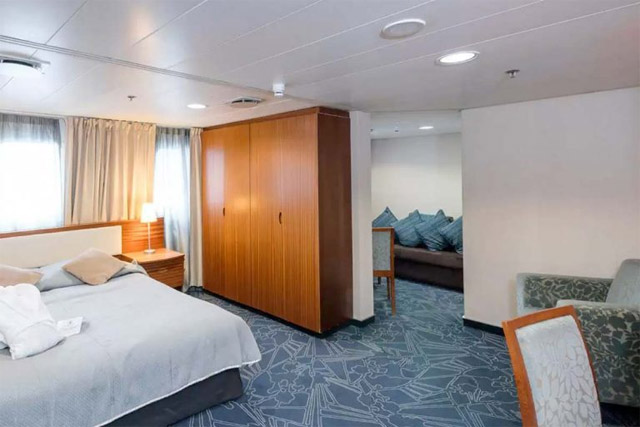 FEATURES
Industry leading crew to passenger ratio on board (1:8).

Dedicated forward facing photography Zodiacs designed for maximum comfort & uninterrupted views.

A large Zodiac fleet offers opportunities to take excursions from the ship to explore local bays, channels and landing sites.

Onboard activities including spa facilities, yoga classes, sauna, hot tub, heated salt water pool and gym.

A range of onboard amenities from an expedition lounge & library to restaurants & bar.

A variety of educational lectures on the history, geology and ecology by the expedition team.

All cruises are double carbon offset.

We are working towards eliminating single use plastics on board.

Dedicated single occupancy cabins with no single surcharges.
Meridian Club
Top-deck lounge with panoramic windows and easy access to the outdoor observation platform. Often used for yoga and stretching classes, tabletop games, and small-group workshops.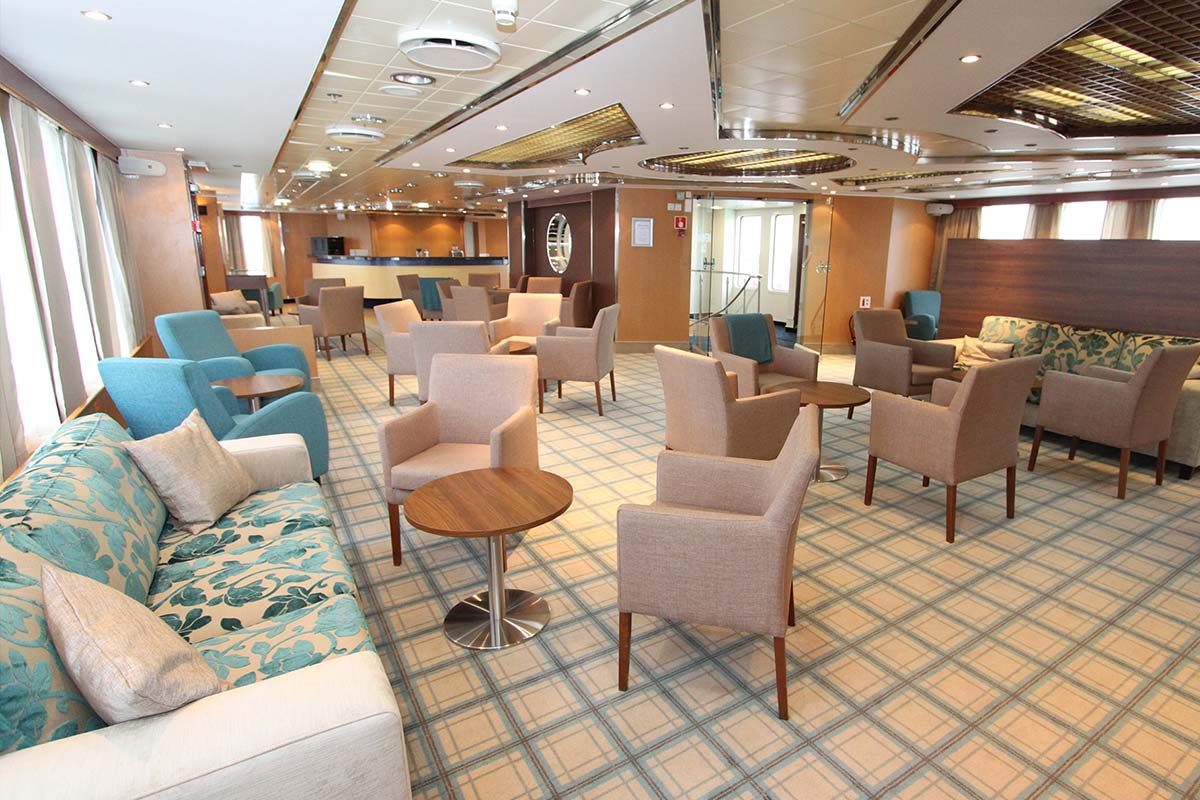 Nautilus Lounge
Primary meeting room, presentation space, and concert venue. Equipped with full bar, stage, multiple TV monitors, and enough seating for all aboard.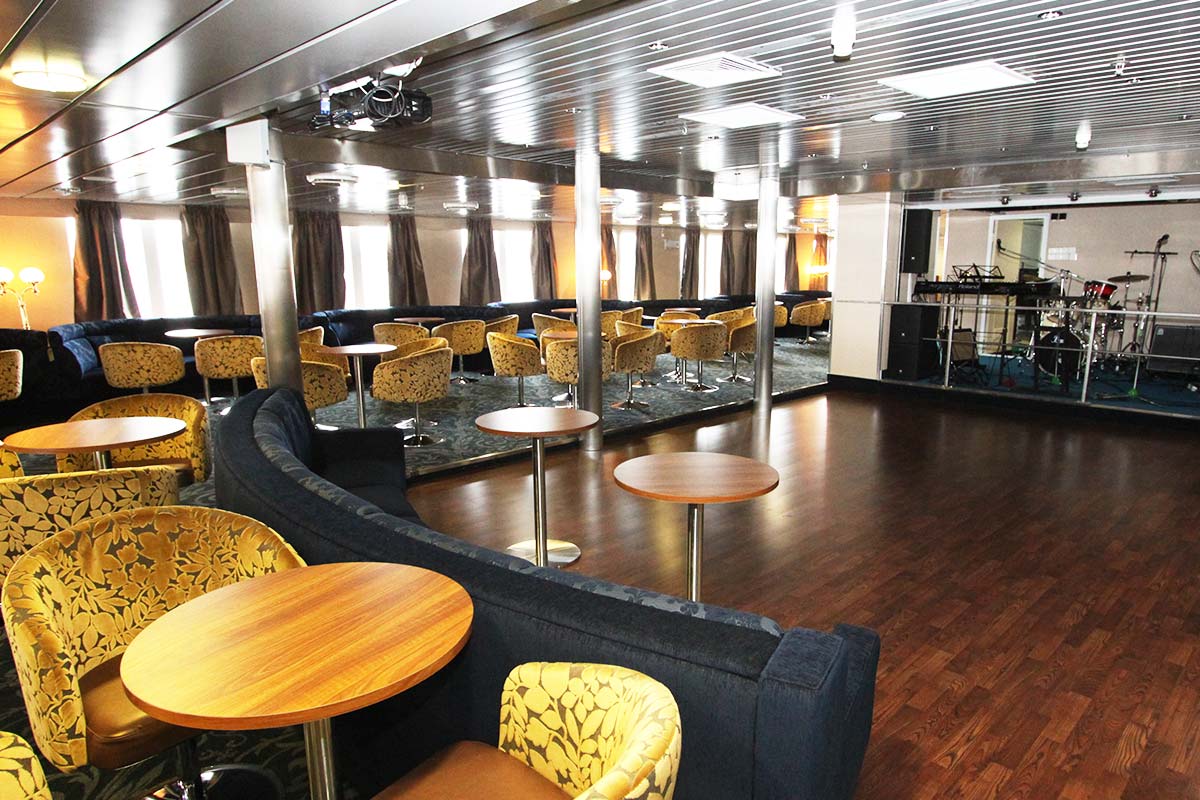 Aurora Lounge
Intimate presentation space for film screenings, lectures, and small functions.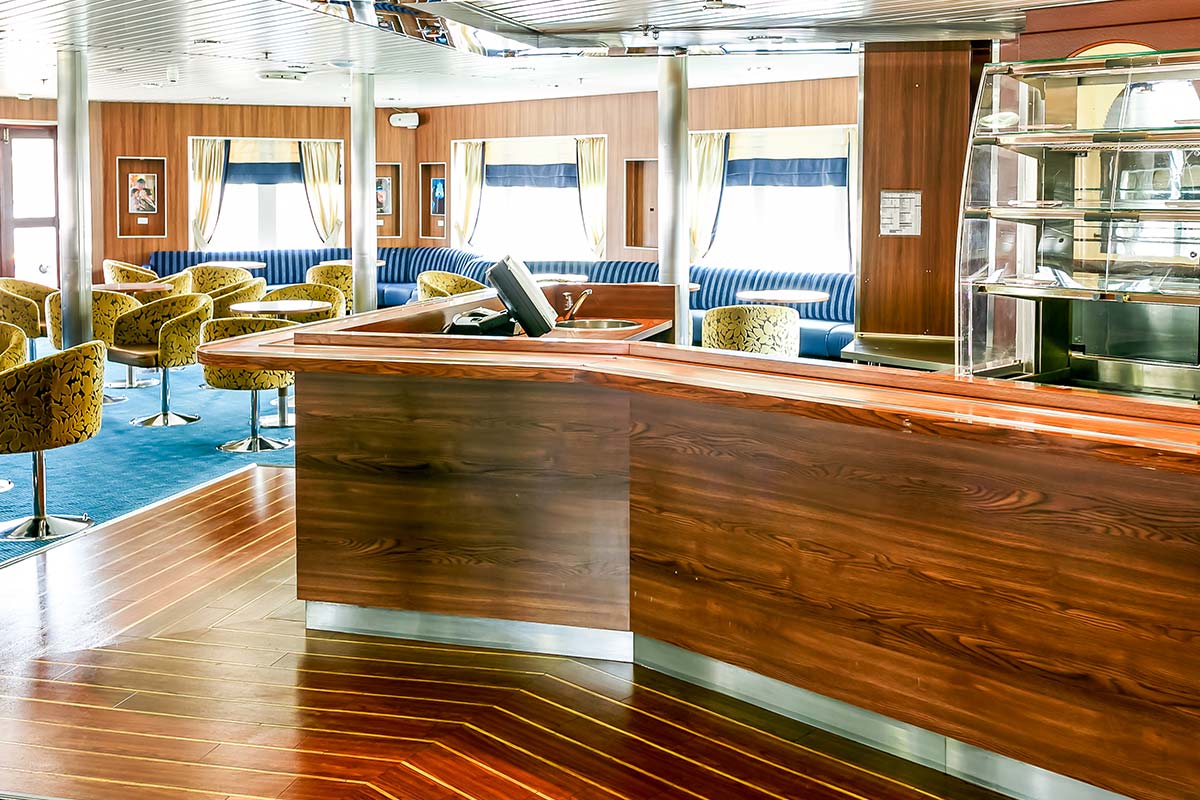 Compass Club
Onboard library provides a quiet space to relax, with 24-hour coffee/tea station and comfortable seating.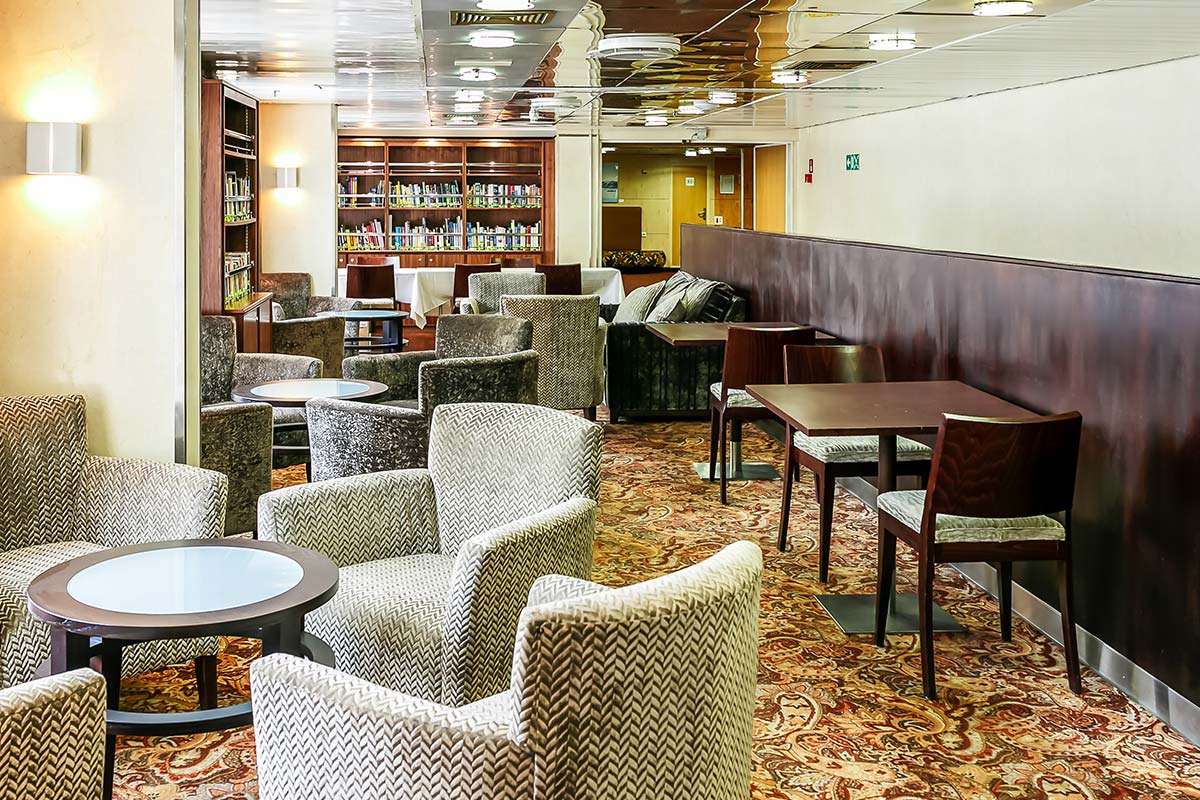 Polaris Restaurant
Open-seating dining room with three meals served daily.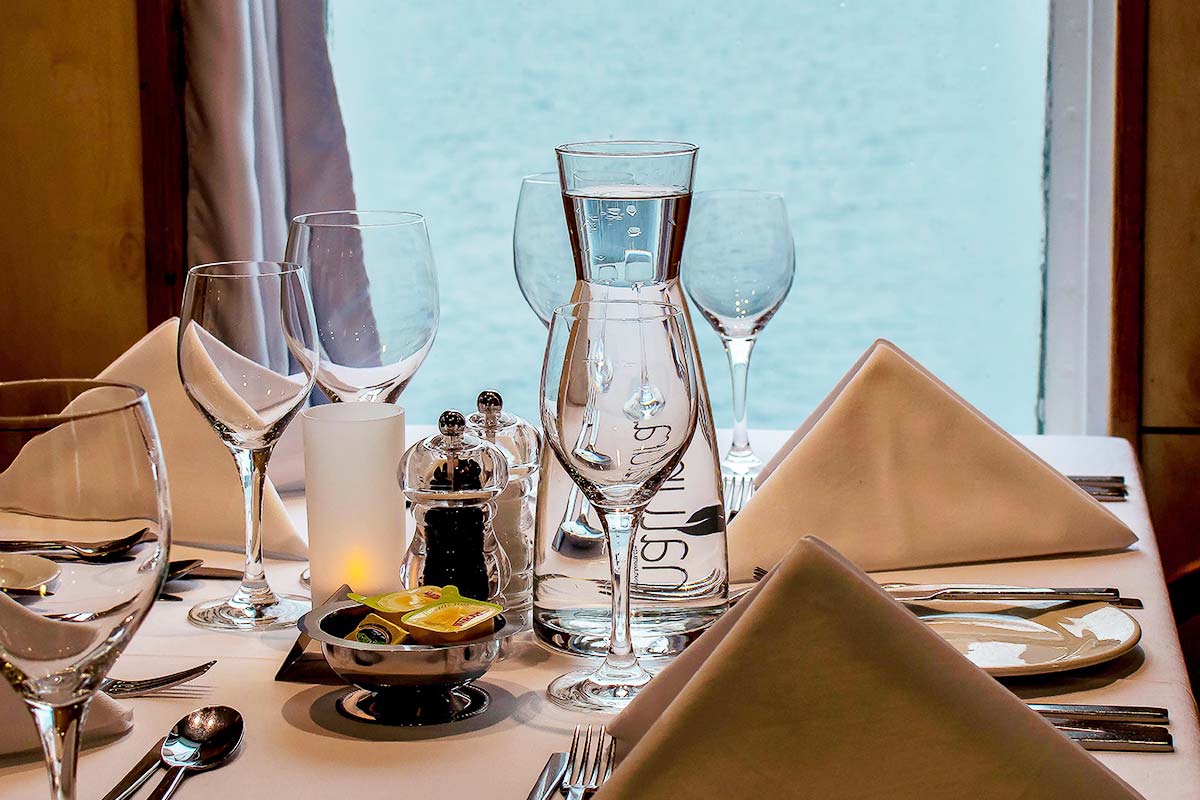 Mud Room
Expedition preparation room with personal cubby storage for all guests. Rubber boots and lifejackets are available here, and wet gear may be stored as needed.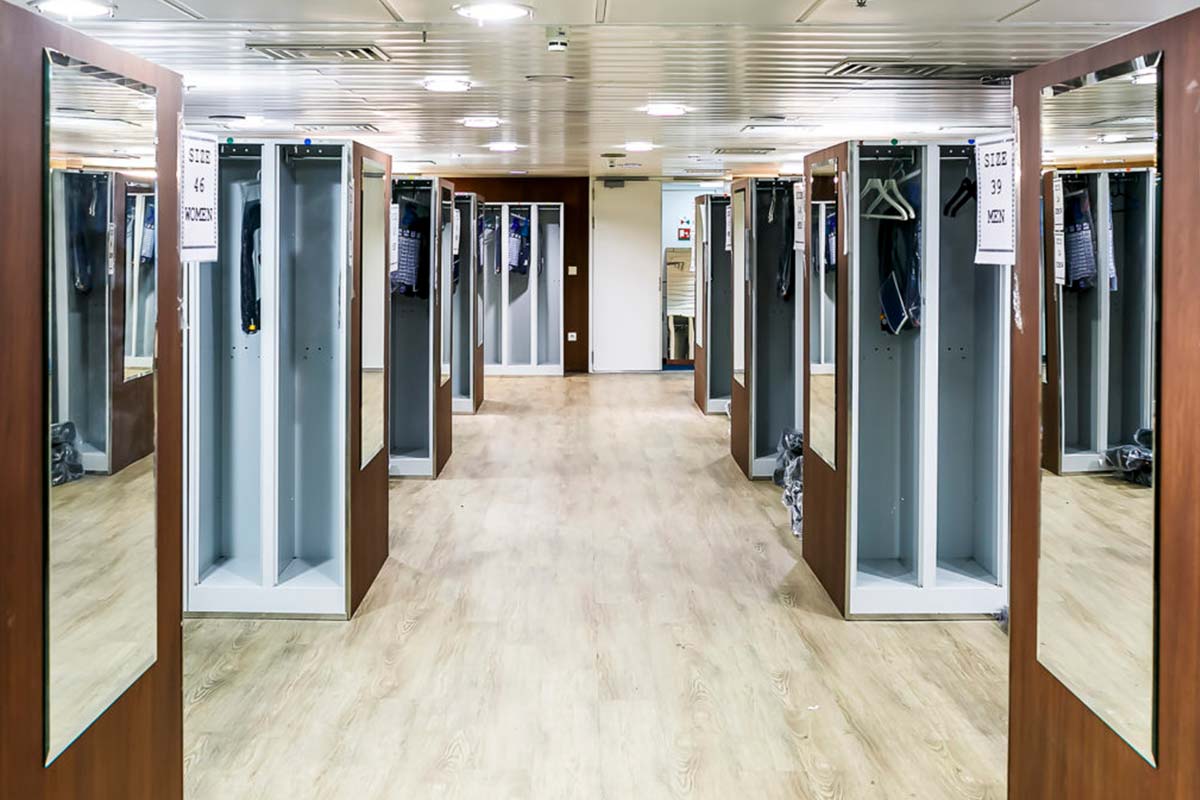 Gym
24-hour workout space with stationary bikes, rowing machine, and hydraulic resistance machines.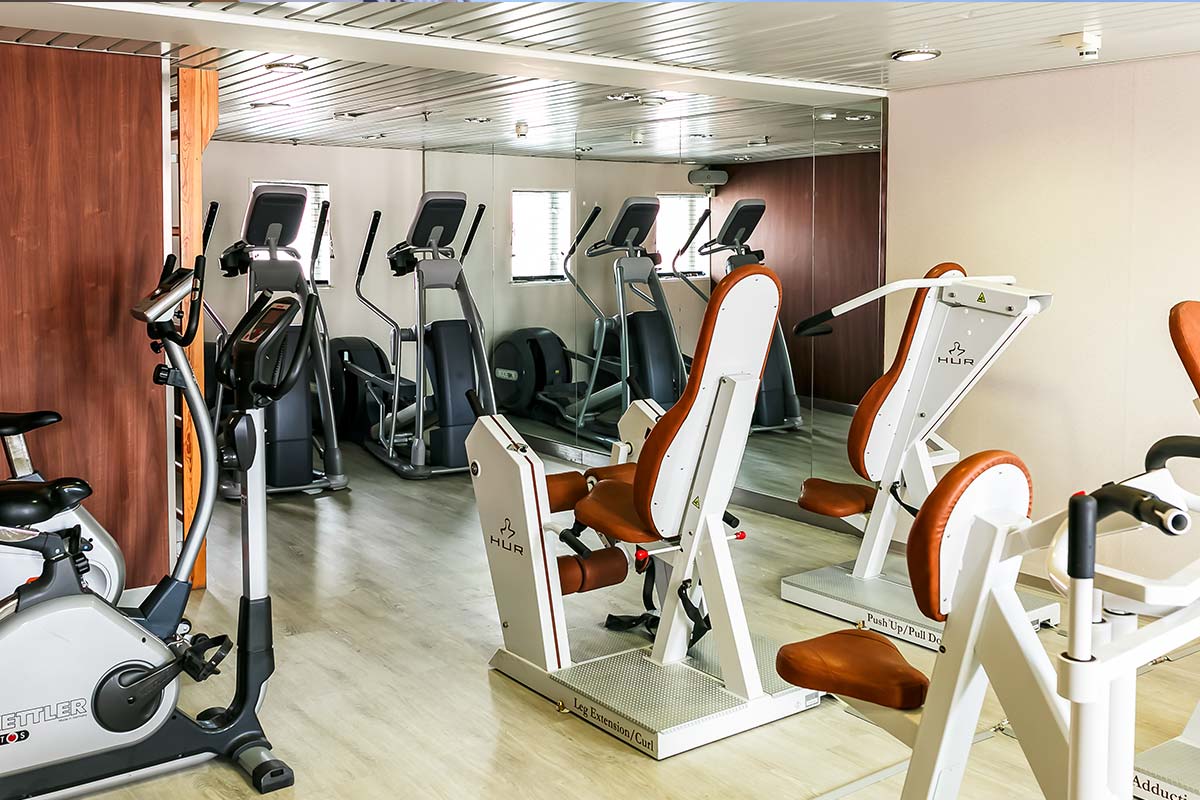 Sauna
Relaxation space with female, male, and co-ed sauna dry-saunas available.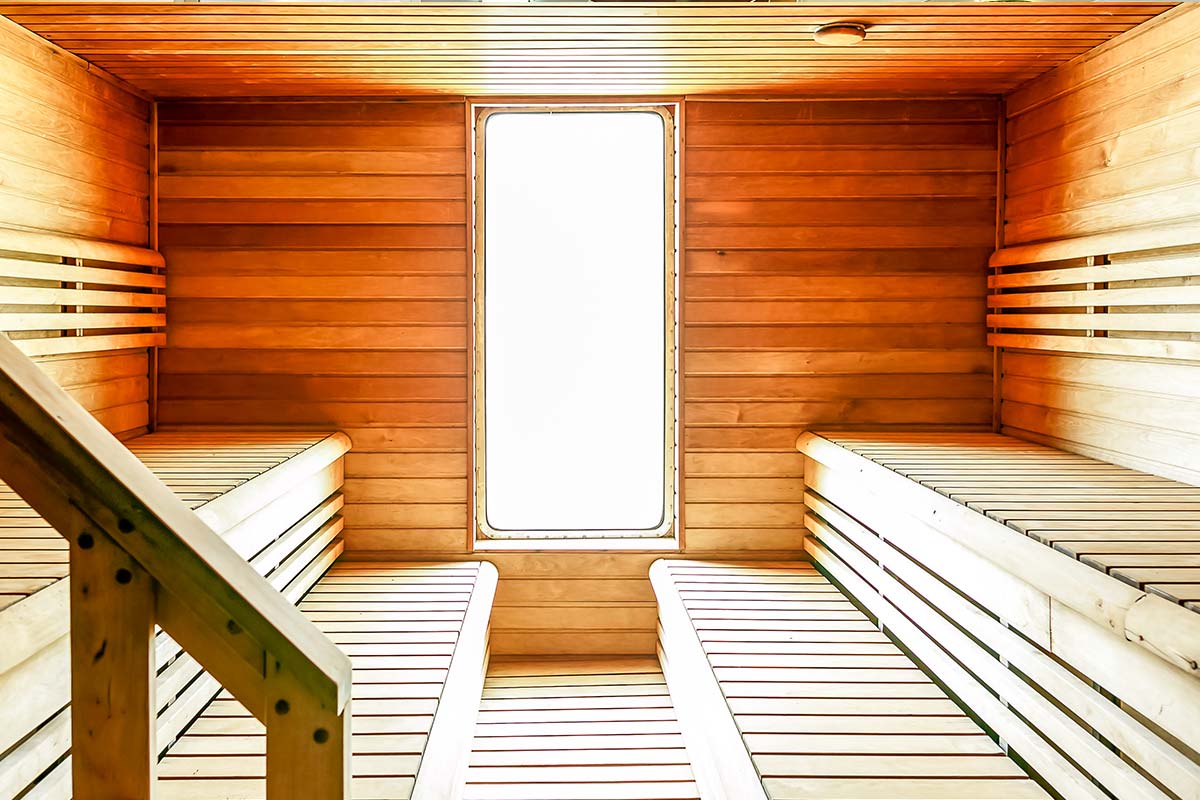 Pool Deck
Outdoor space with available seating and heated salt-water pool. Available based on sea conditions.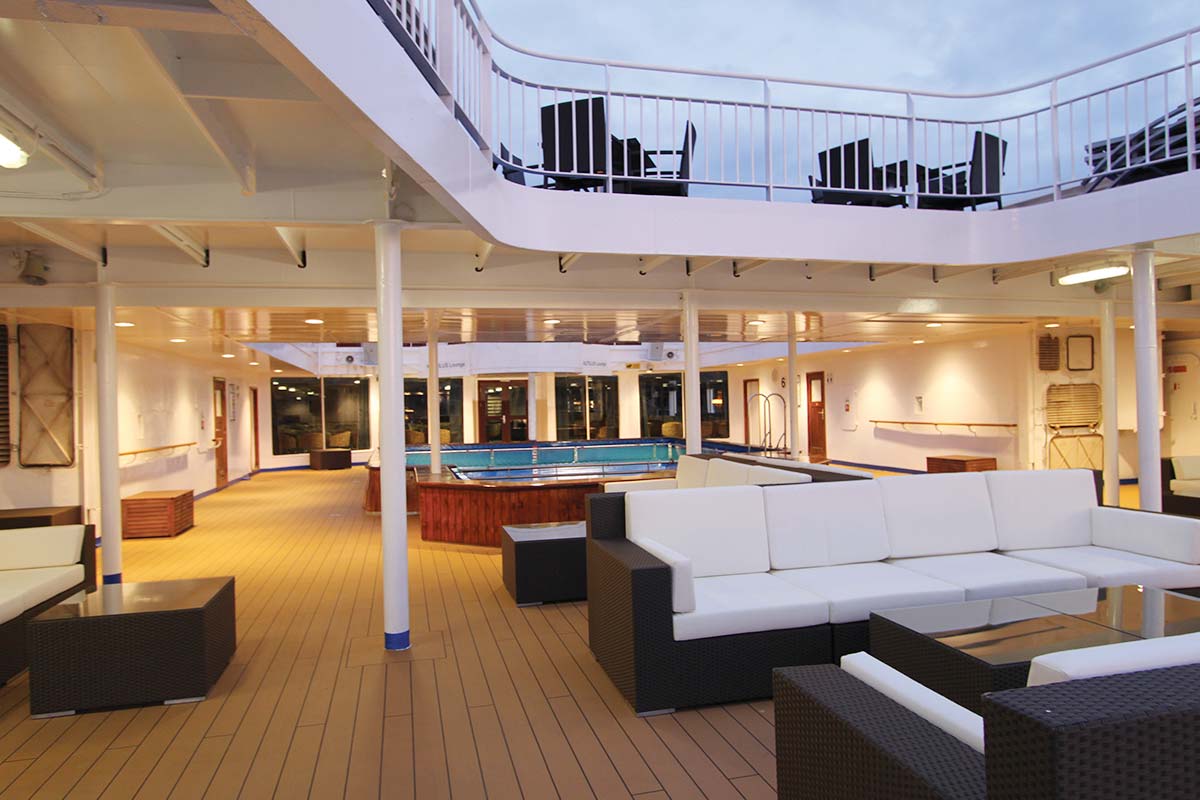 Hot Tub
Salt-water relaxation tub with panoramic views. Available based on sea conditions.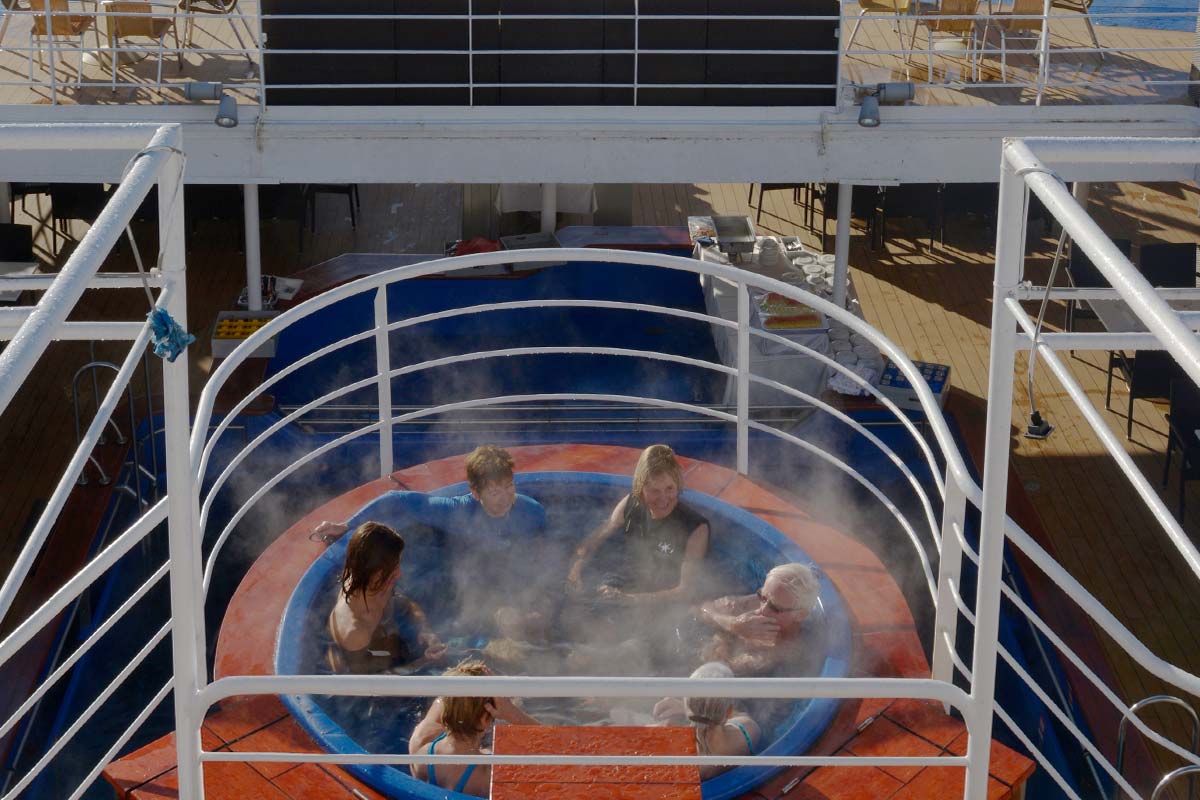 Additional Facilities
Panoramic observation platform, wifi in certain public areas, laundry service, elevator (decks 4–6), 24 hr tea & coffee, medical clinic, smoking area and shop for souvenirs, clothing and essentials.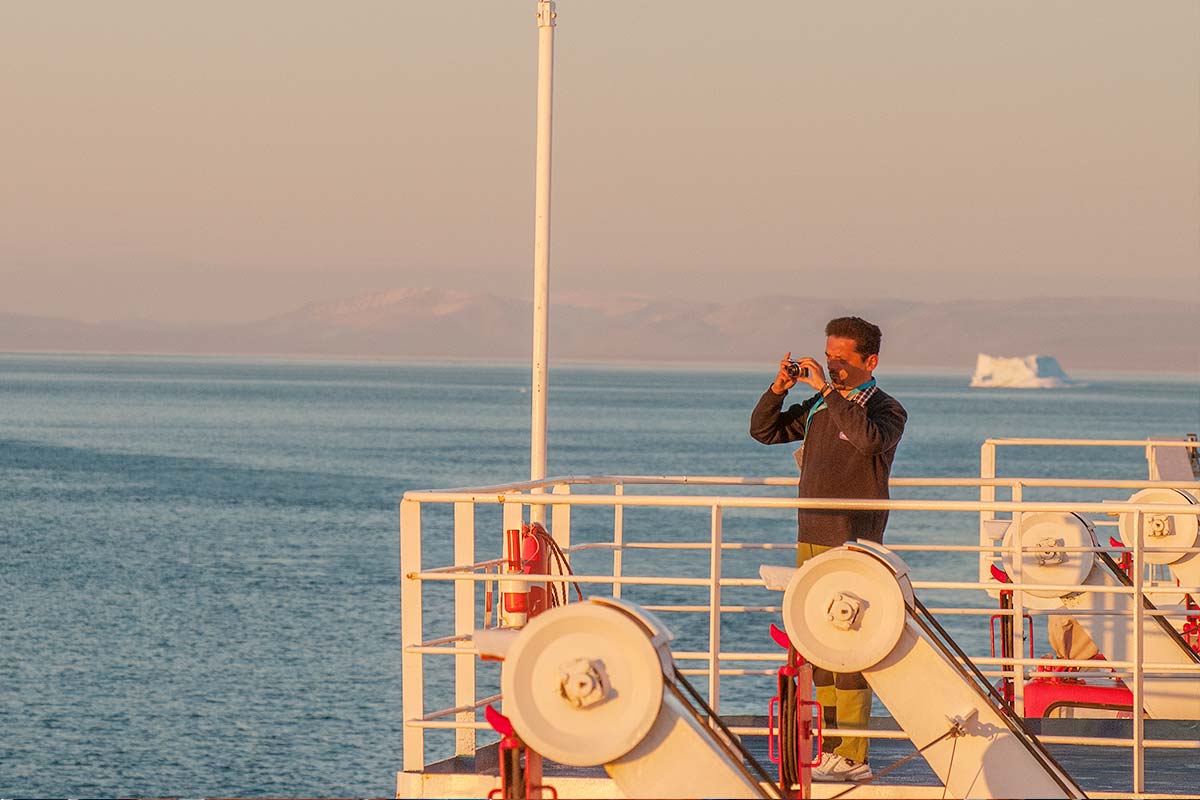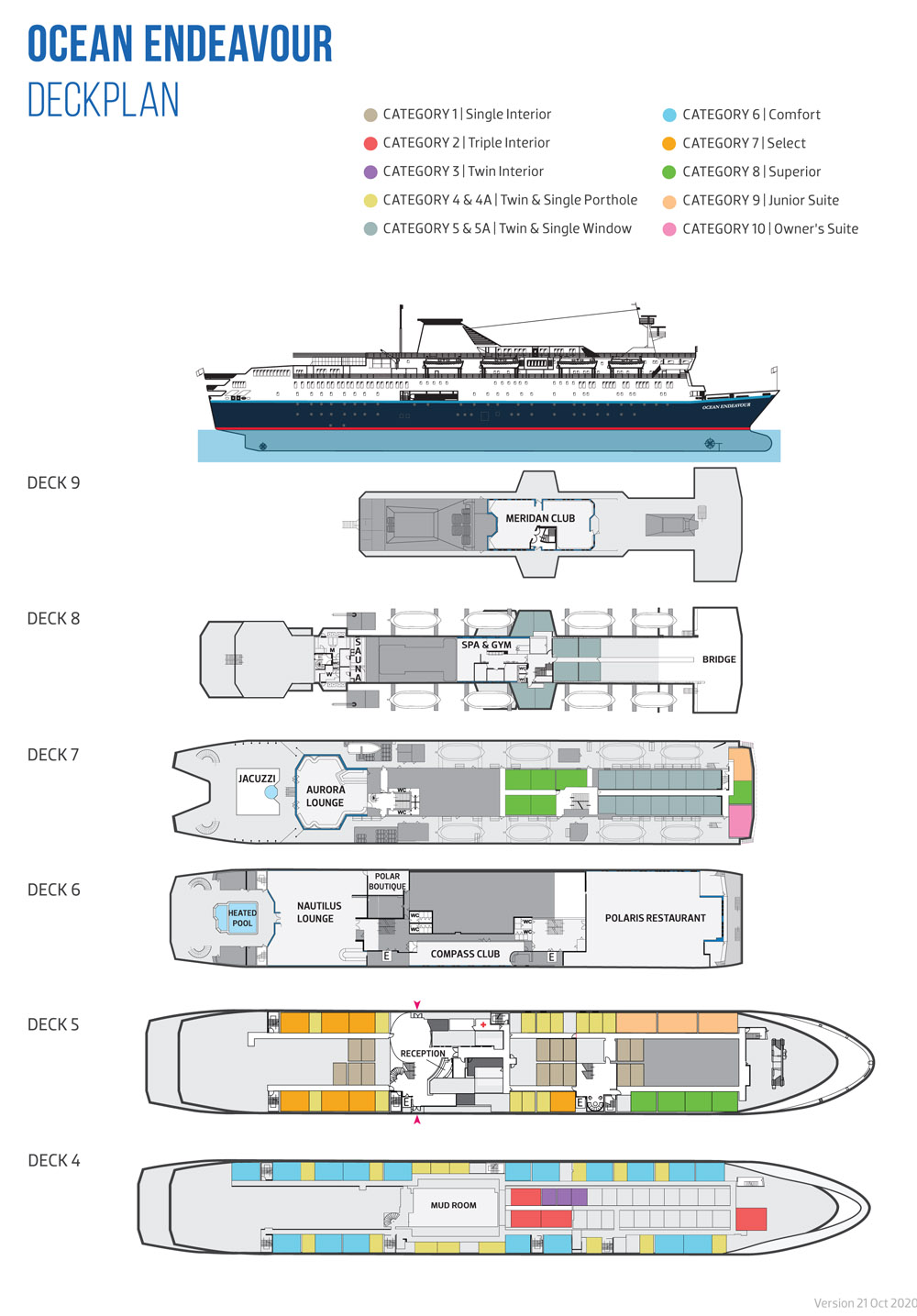 Back to Ocean Endeavour Voyages
DISCLAIMER:
Rates are per person and subject to change.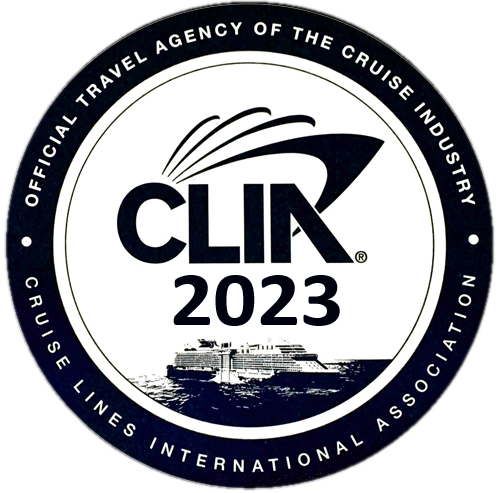 Follow us on
Follow us on