North America toll-free:

+1 888 203 2093

Text

& Mobile: +1 970 227 9767

Europe & ROW:

WhatsApp

& Mobile: +372 52 99 832

ICELAND
Iceland
Explore the Land of Ice and Fire where snow-capped peaks rise above glaciers and active volcanoes rumble. Walk along a black sand beach strewn with glittering bergy bits and discover geysers and fumaroles and bubbling mud pools, or explore spectacular fjords and impressive waterfalls, in one of the most geologically active places on earth. Our specialist naturalists and historians will reveal the Iceland below the surface - a land rich in wildlife, culture and fascinating human history.
Contact Cruise Norway for the best rates
DISCLAIMER:
Rates are per person and subject to change.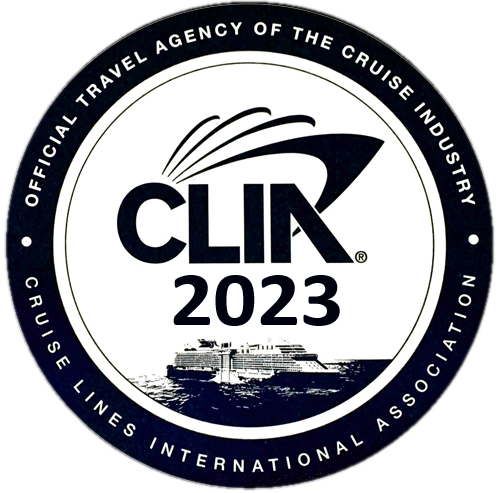 Follow us on
Follow us on