North America toll-free:

+1 888 203 2093

Text

& Mobile: +1 970 227 9767

Europe & ROW:

WhatsApp

& Mobile: +372 52 99 832

SVALBARD
Svalbard Cruise
On a Svalbard cruise, you will be on the southern fringe of the frozen Arctic Ocean. The main island of Spitsbergen is a remote, mysterious, extreme land forged by ice, wind and sea. Spend time on a Svalbard tour to explore the natural wilderness while searching for polar bears hunting seals. A Svalbard cruise with expedition style landings take you close to the wildlife, the ghost towns of early whaling stations, remote mining towns and spectacular fjords and icebergs.
Contact Cruise Norway for the best rates
↑ Back to Search
Contact Cruise Norway for the best rates.
Thousands of customers served since 1999. We find you the

best value

and provide

exclusive deals

at

discounted rates

.

Submit the form or call us toll-free in USA & Canada:

+1 888 203 2093




North America:

Text

& Mobile: +1 970 227 9767




Europe & ROW:

WhatsApp

& Mobile: +372 52 99 832
Required fields
*
DISCLAIMER:
Rates are per person and subject to change.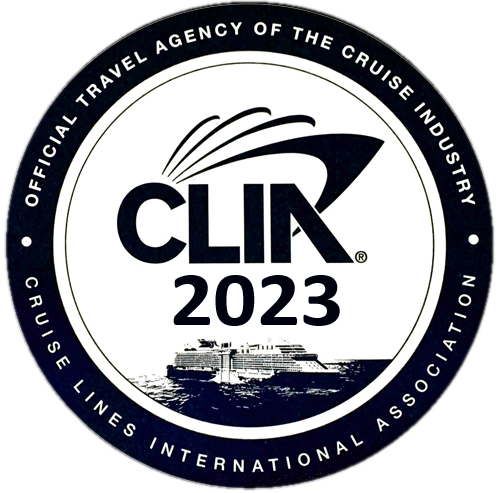 Follow us on
Follow us on